We are an independant law firm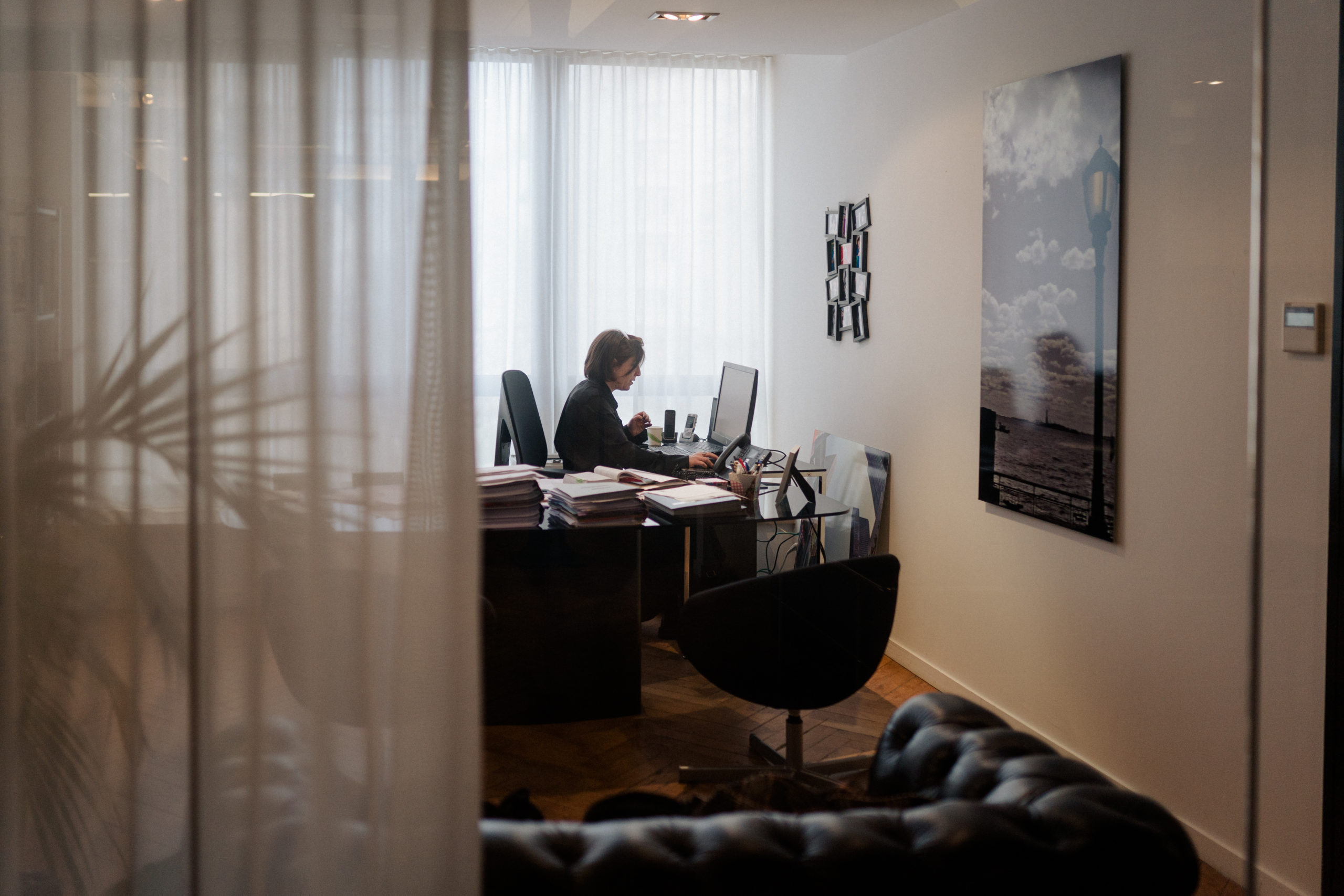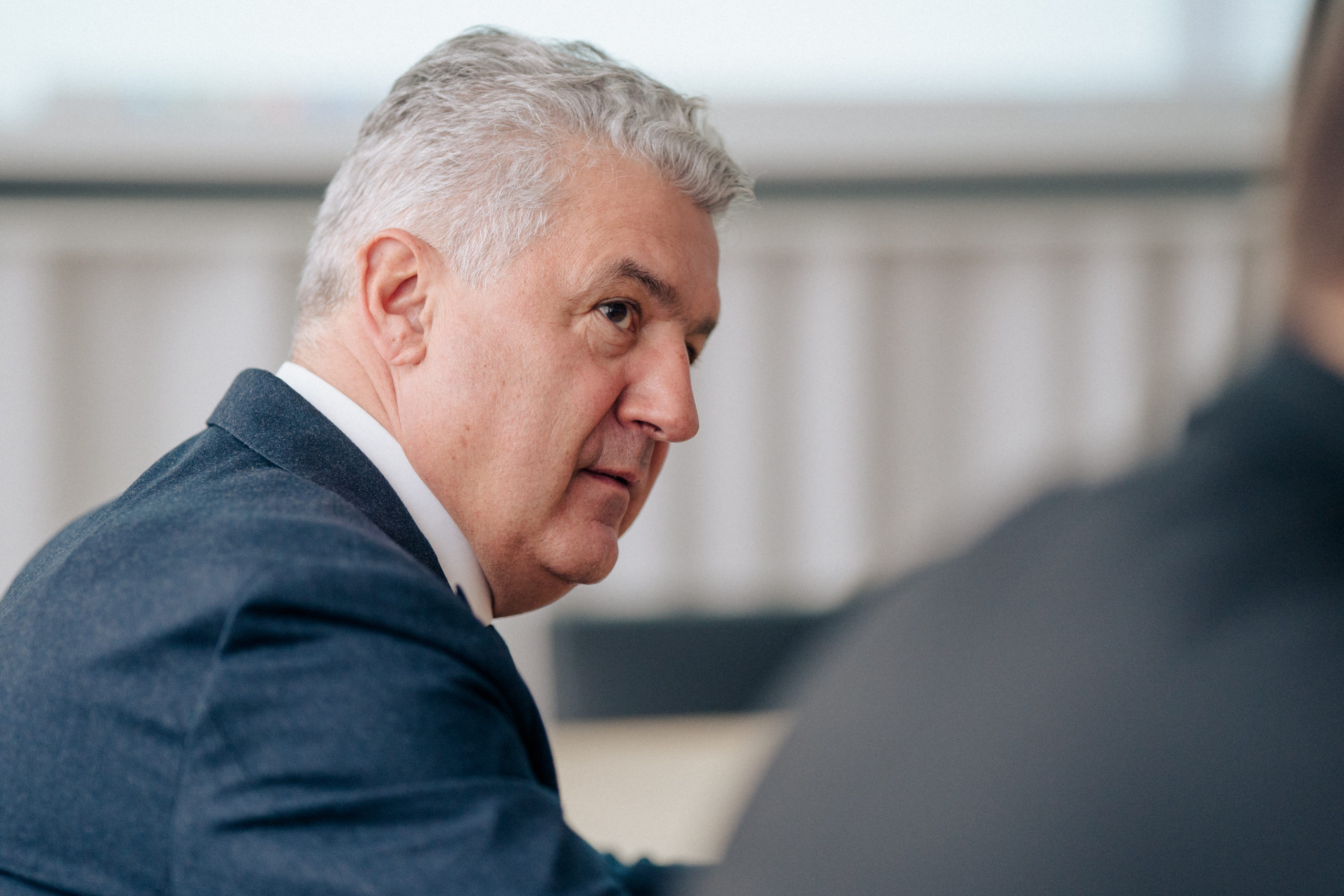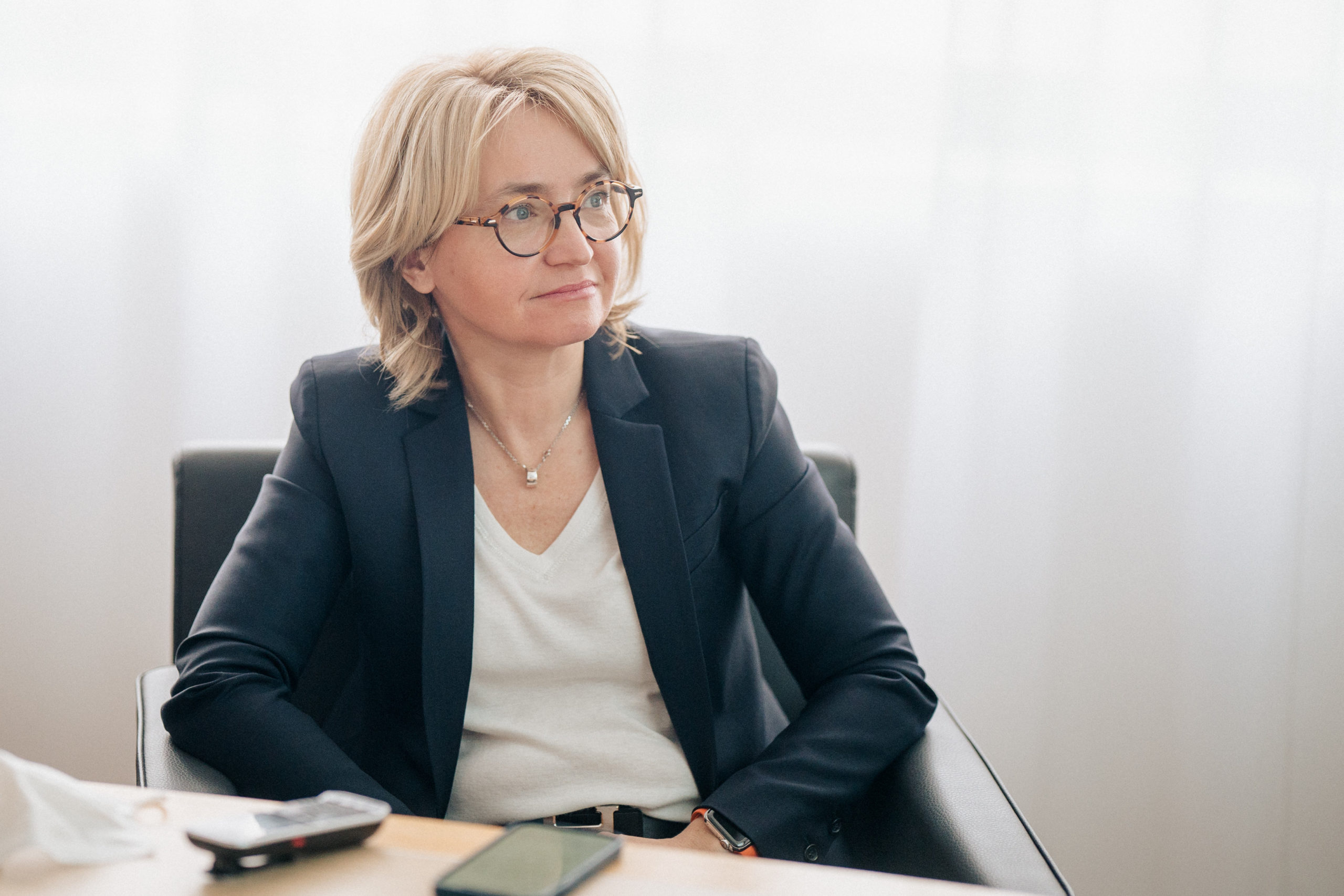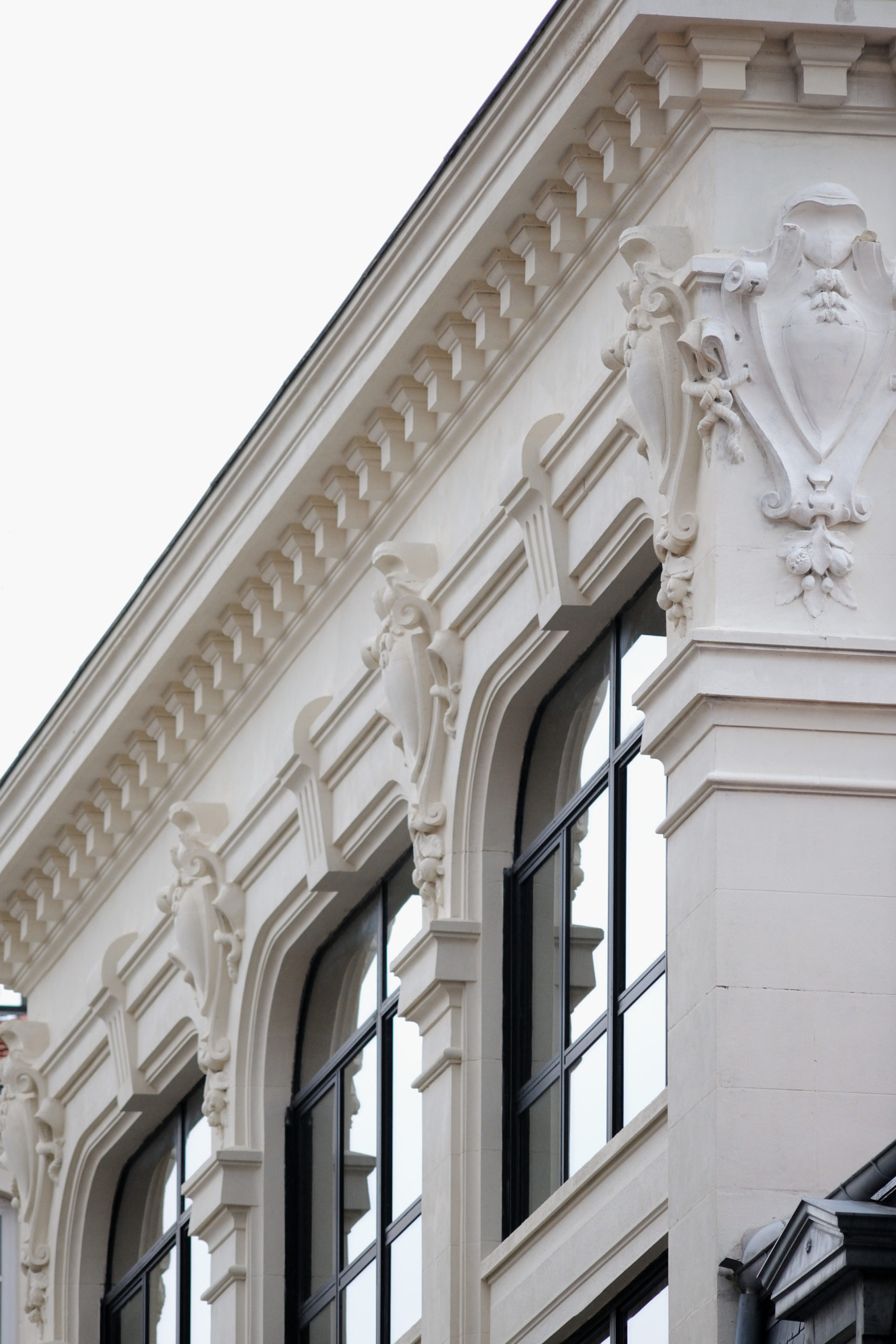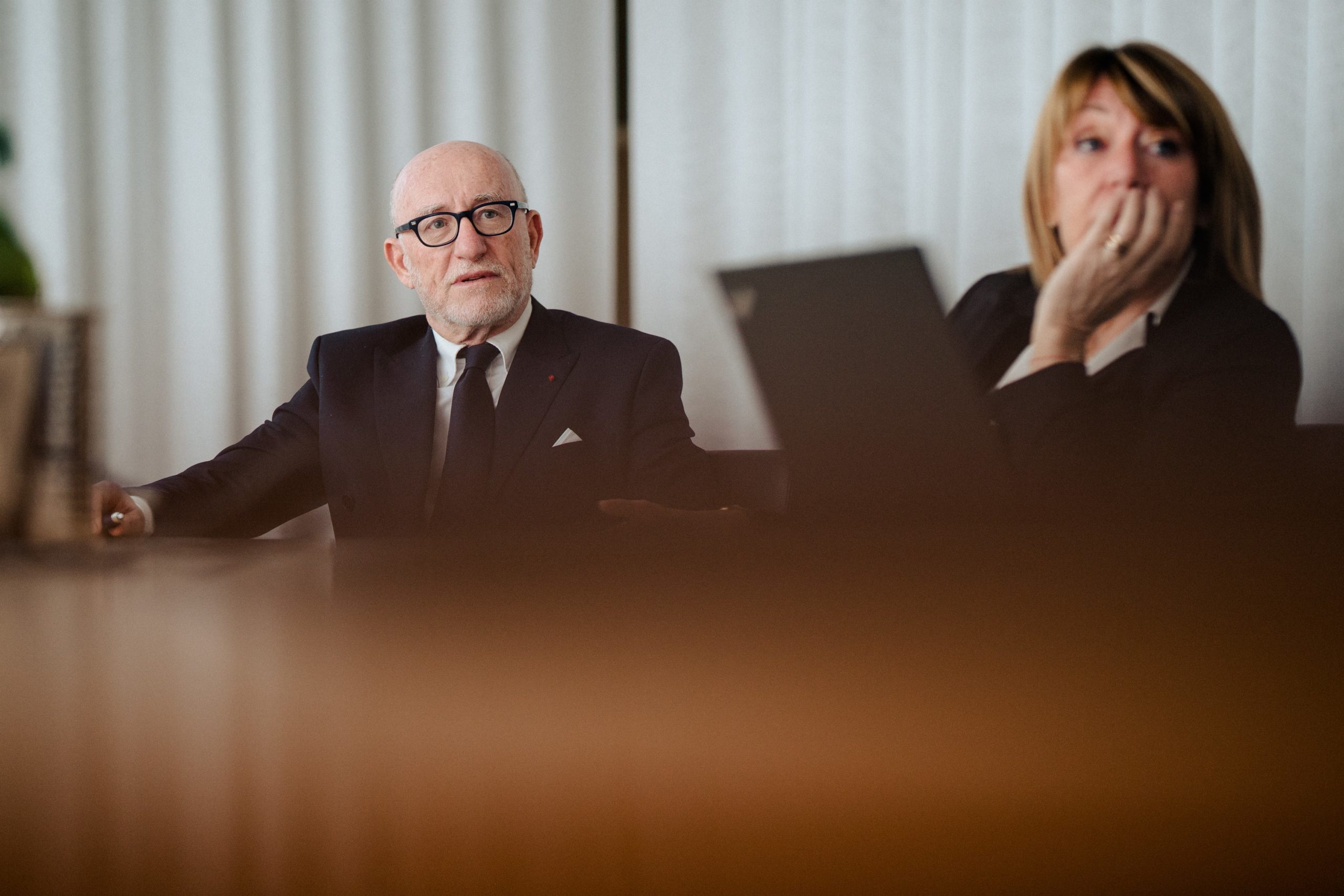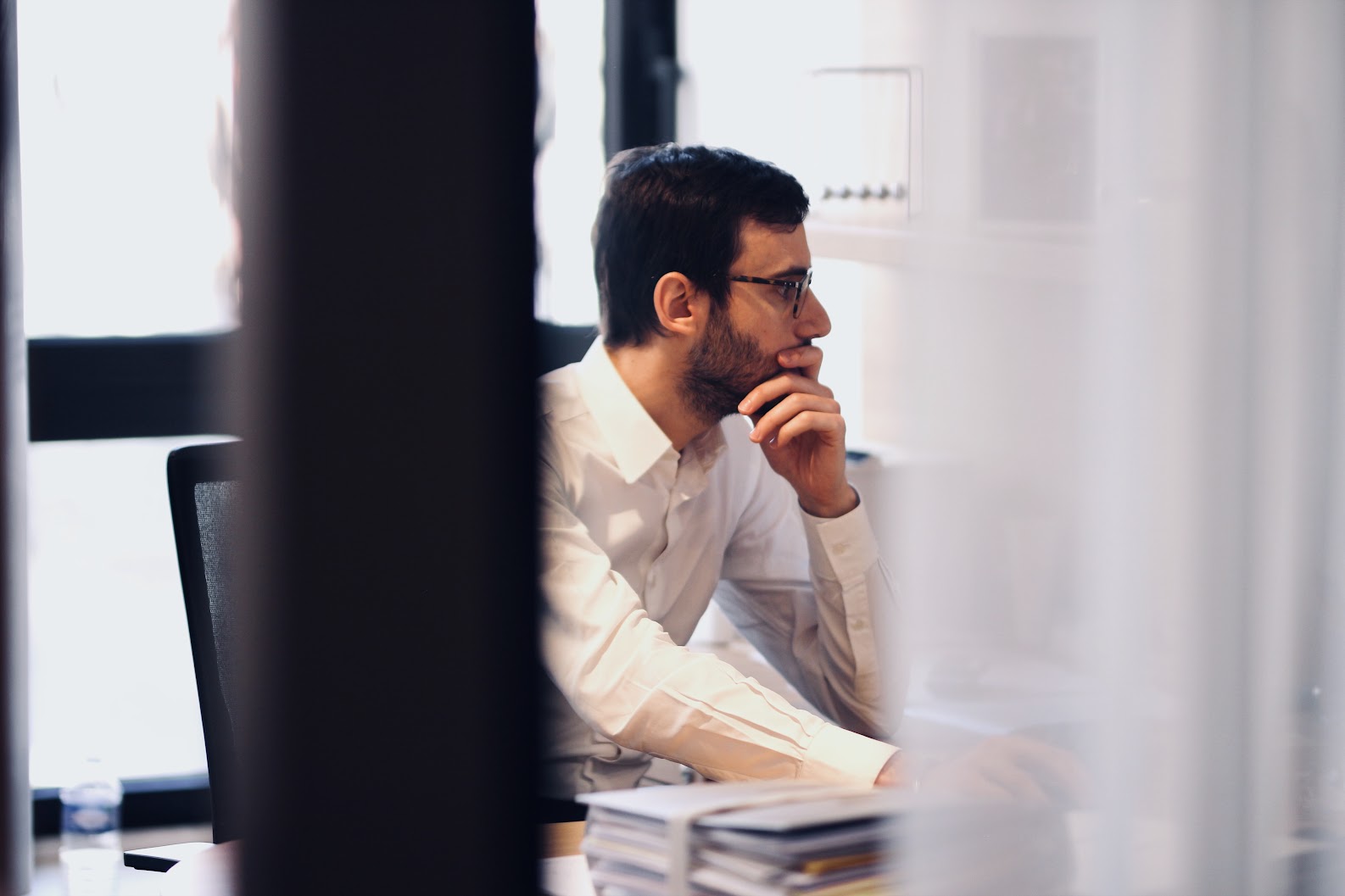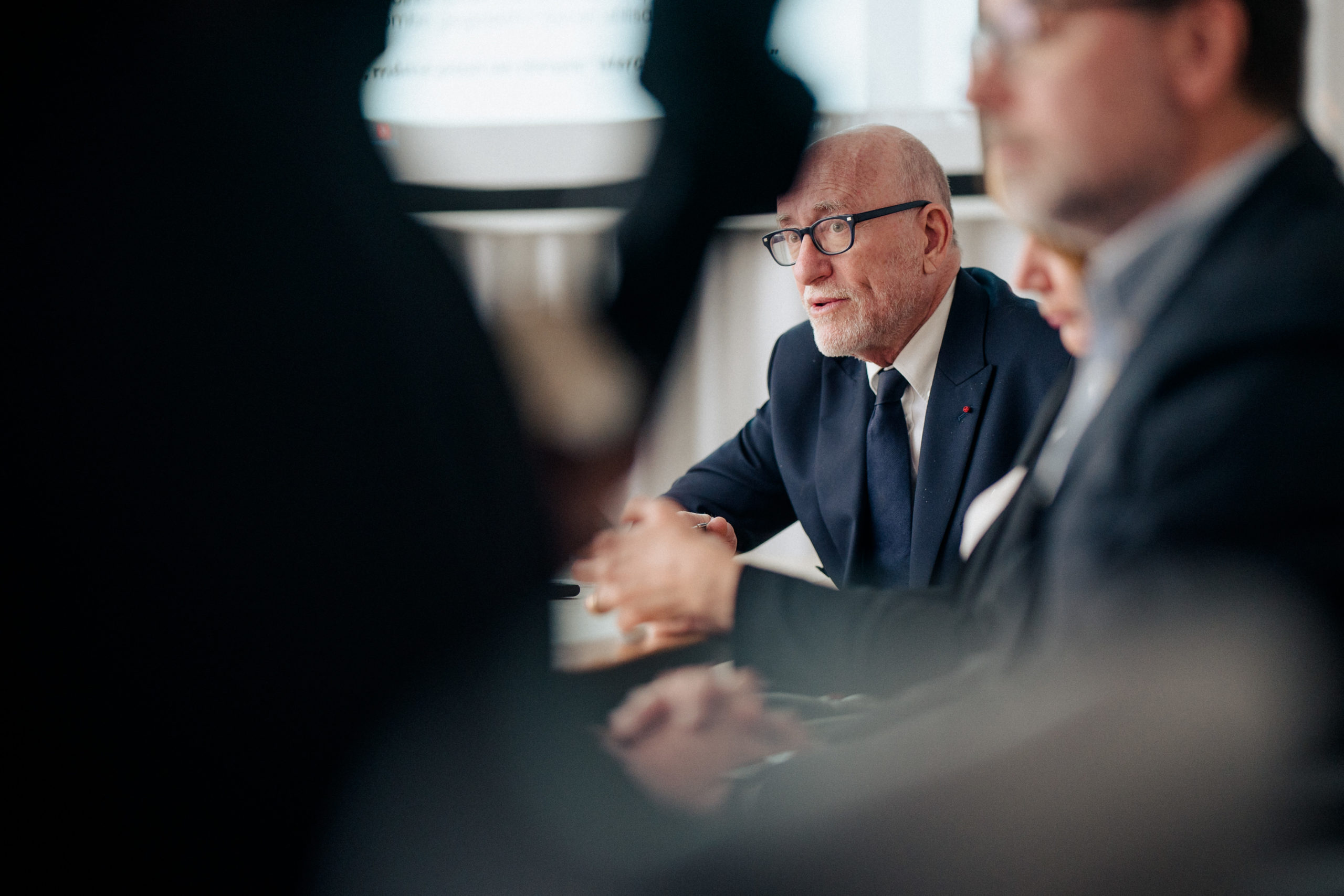 Driven by a permanent desire for proximity, reactivity and excellence, the firm advises its clients in their projects, assists them in their strategy and defends them in litigation.
Listen & Innovate & Act together &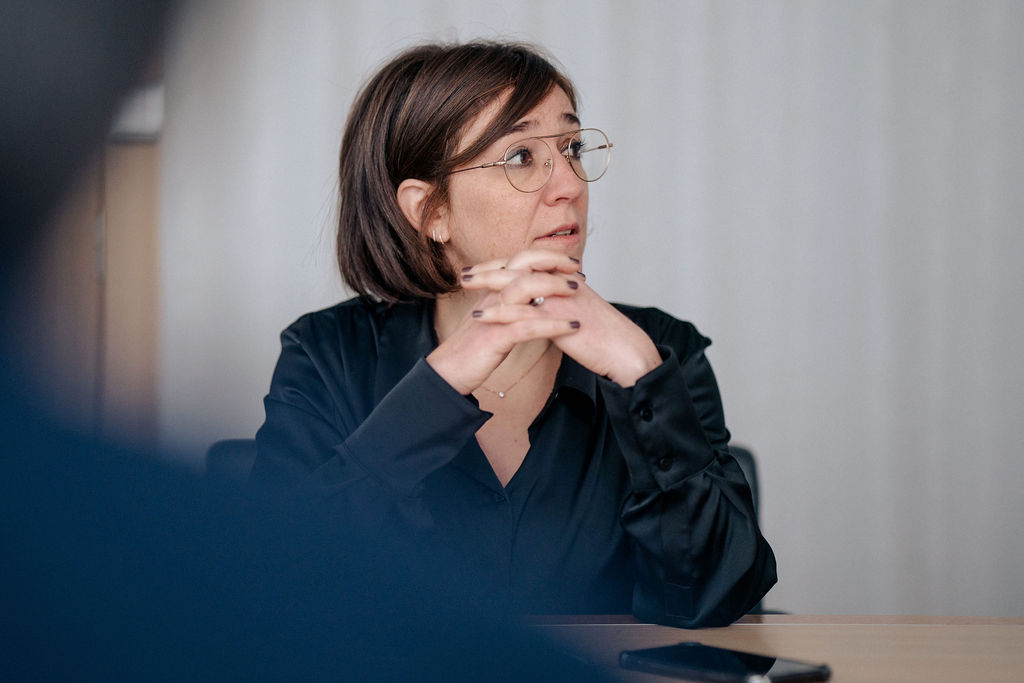 Listening
Knowing your business is the best way we can start to advise you. Through the assignments you entrust us with, we can defend your competence, your vision, your values.
Our ambition is not to impose abstract solutions, but to build, with you and for you, solutions adapted to your situation and your individual requirements.To meet this objective, we always prefer to develop a personalised relationship.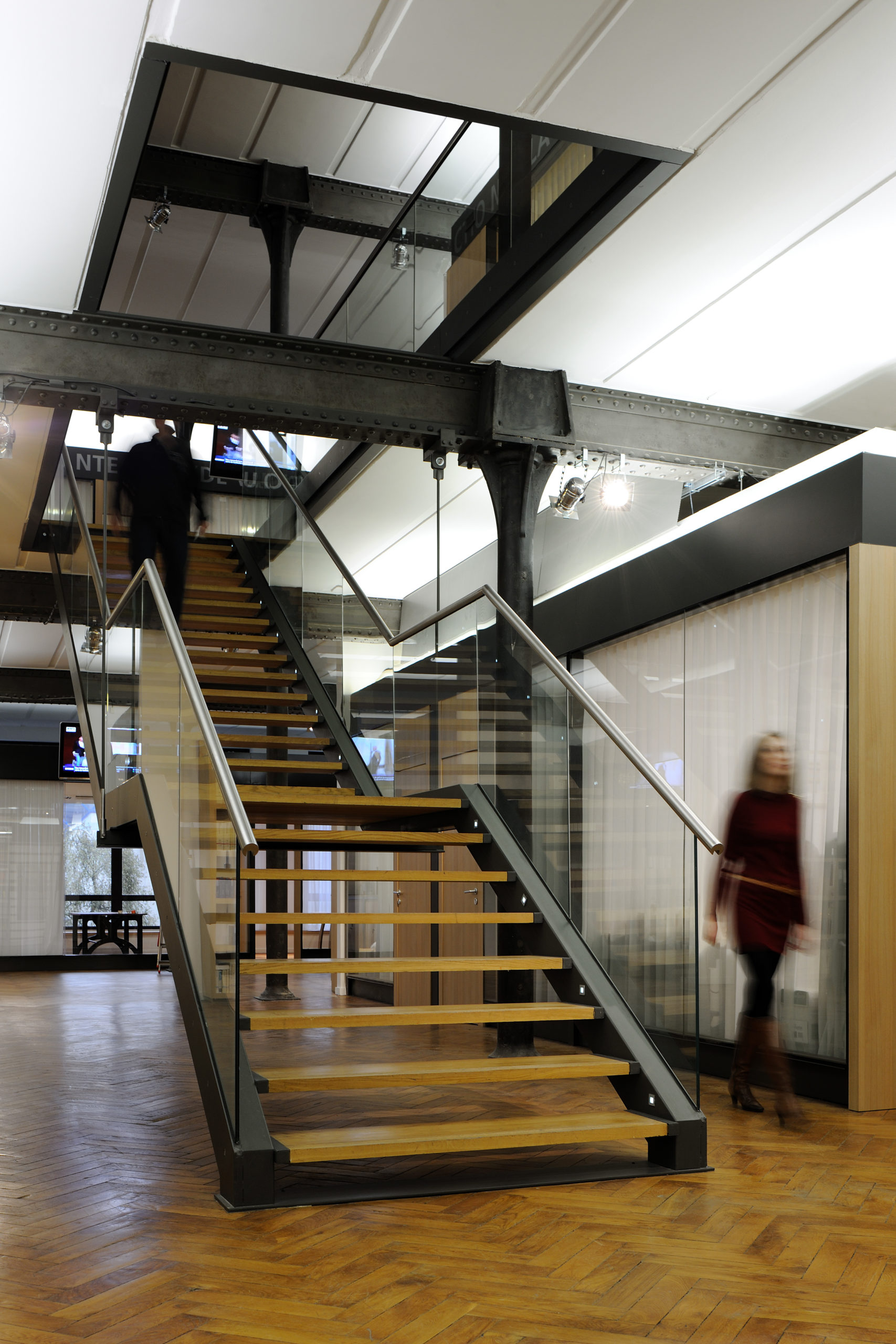 Innovation
We place innovation and anticipation at the heart of our strategies.As in the work of Philippe Cazal, in which our offices are housed, legal texts call for a perpetual re-interpretation to open up horizons.
Law is a noble path and it is the job of professionals to light the way.
We cultivate our difference in an open-minded legal reflection on society and permanent freedom of action.
Learn more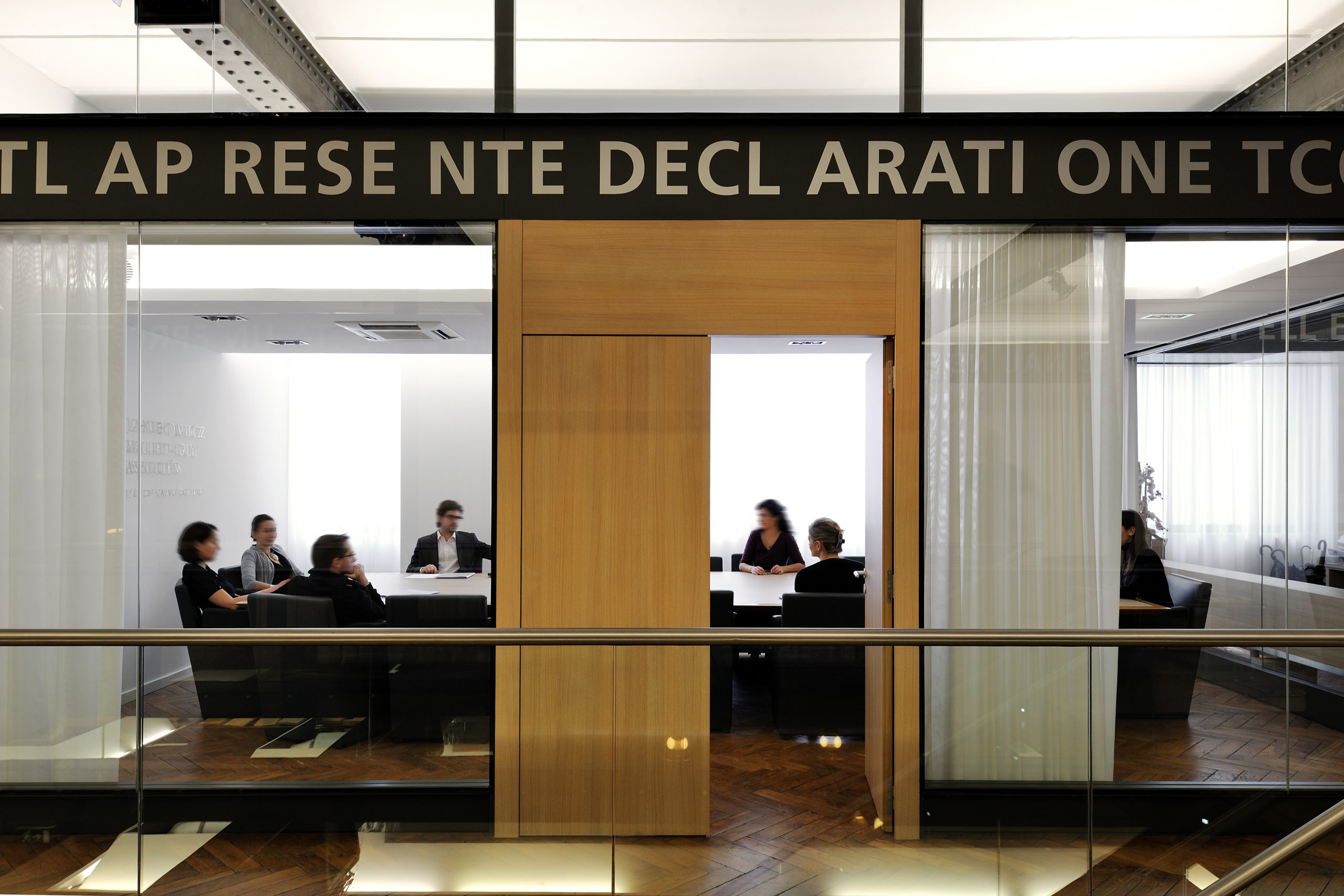 Act Together
The organization of our firm allows us to quickly mobilize various energies and specialties.
Our teams of experienced lawyers rely on a network of partners in France and abroad, chosen according to their competence and experience.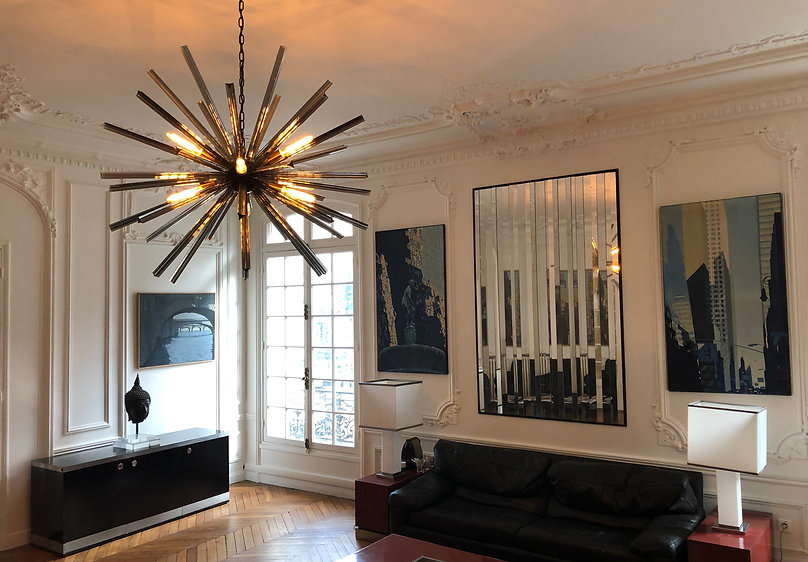 Partnership with Hoffman, our new Parisian address
Hoffman is recognized for its expertise, in France and internationally, in the field of intellectual property. It is active in the luxury goods and industrial sectors, as well as in the cultural, artistic and media sectors. Hoffman also has a renowned expertise in the digital field (new technologies, personal data).
This partnership, based on common values, will provide a new dynamic to the respective activities of our two firms, creating synergies and a service offering tailored to the needs of our clients.
Our Parisian offices will now be located at 26 avenue Kléber – 75 116 Paris
Learn more