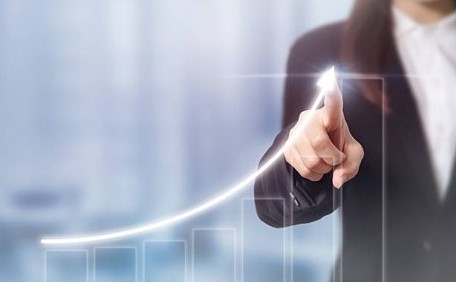 Acquisition of a phytosanitary products production site in the United States
Introduction
We accompanied our client in the negotiation and conclusion of a Sale and Purchase Agreement for the acquisition of (i) a production site dedicated to the formulation, filling and packaging of garden products and (ii) the business carried on this site.
For Who ?
A group specialized in the development, manufacture and distribution of crop protection products for professionals and individuals, in France and abroad.
For What ?
Following the acquisition of the garden business of a German group based in Europe and the United States, our client wanted to increase its flexibility and ability to meet its strong growth ambitions in the North American market by acquiring a major production site in the United States.
Like That
Our firm accompanied and advised the client in the different stages of this operation:
– support in the negotiation and drafting of the Sale and Purchase Agreement;
– negotiation of a specific guarantee for the environmental risk incurred by the activity operated on the site; and
– negotiation and drafting of a master processor agreement between the seller and our client in order to allow the seller to continue to be supplied with products for its activity.
Our intervention allowed our client to obtain the expected results:
– the acquisition of a production site in the United States, particularly by securing environmental aspects;
– the acquisition of the production business, including all the assets related to the activity as well as the employees attached to the production site;
– the negotiation of a processor agreement to ensure a smooth transition of activities; and
– a strengthened presence in the United States.
Theme

Domain

For Who ?

For What ?

Like That