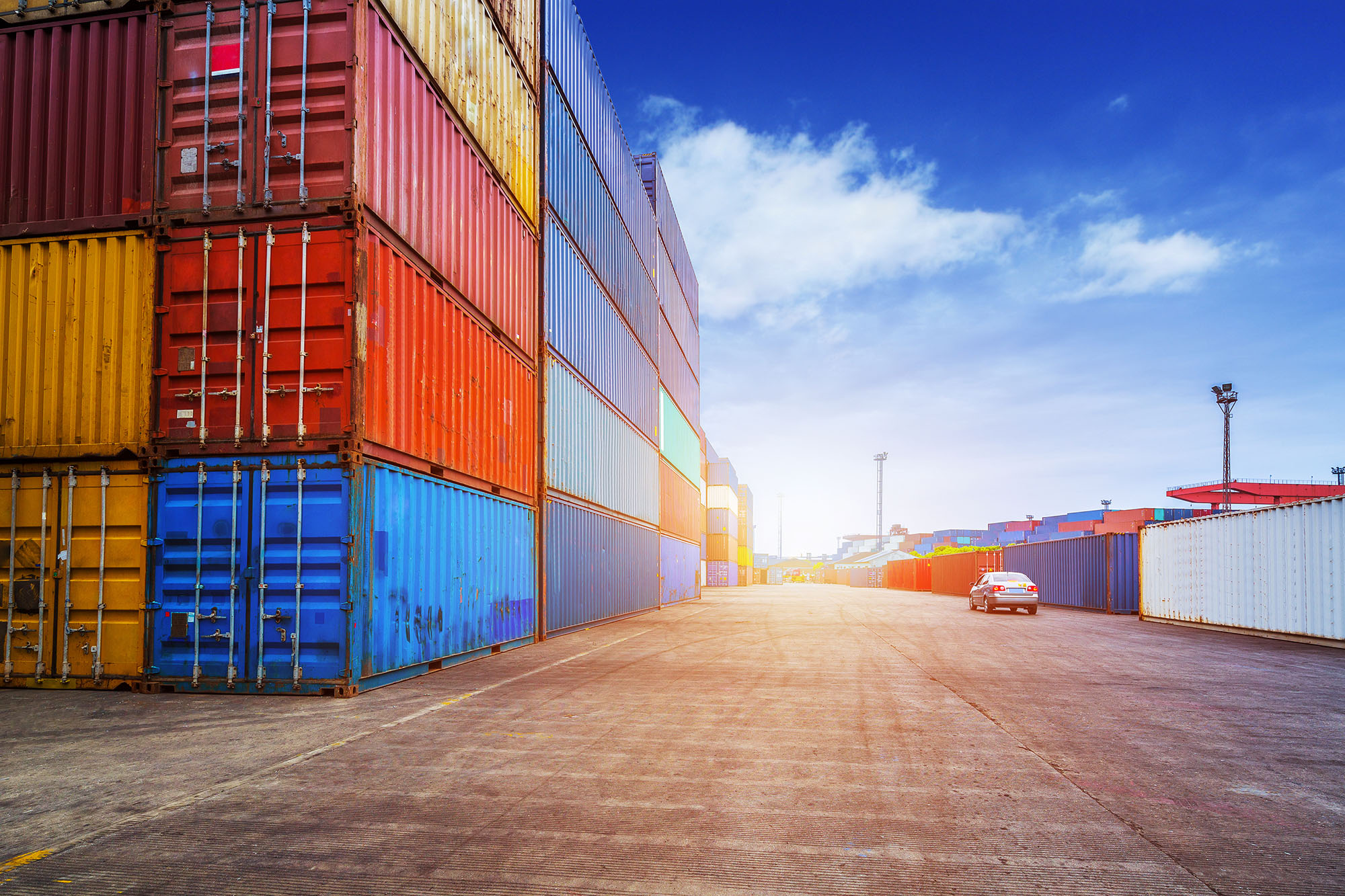 Negotiation of a termination agreement for a joint venture in India
Introduction
Negotiating a termination agreement for a joint venture in India
Together with our local partner, we accompanied our client in negotiating and drafting of a protocol for the amicable termination of an industrial joint venture in India.
For Who ?
A French industrial group based in India for several years and member of a joint venture with a local partner.
For What ?
Each of the partners wanted to terminate the joint venture, as the current local market was no longer conducive to the partnership they had established. Our client attached great importance to secure the financial flows to be made and the protection of his industrial property rights.
Like That
Our firm focused on leading the negotiations and drafting the Memorandum of Understanding taking into account the specificities and the history of the relationship between the two partners.
The negotiations focused on:
– the structuring of the remaining financial flows to be made between the partners;
– the waiver by the Indian partner of any recourse against our client and his managers;
– and securing the patents, brands and know-how of our client in a context of free competition between the two former partners.
Our added value consisted in leading the discussions and drafting the Memorandum of Understanding by constantly ensuring, with our Indian partner, in respect of Indian legislation and its particular constraints in terms of exchange control, the protection of intellectual property rights and of the elaborated conflict resolution mechanism.
Theme

Domain

For Who ?

For What ?

Like That